Business has been so good over the past year that it's time to move into larger premises! The new office is right down the hall from our old one, but it's about 3x bigger and will better accommodate our growing team.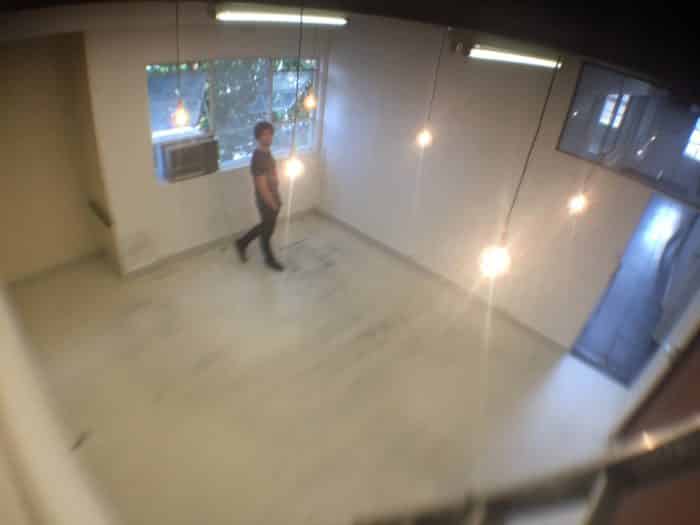 We'll be moving our furniture and equipment in over the next couple weeks. Stay tuned for more pictures! (James will be doing a bit of painting this weekend.)
Don't worry, SGD will still offer the same personalised experience to our clients. There will always be a seat at our table for you to discuss your business aspirations with us!
****
UPDATE: As promised, here is James painting one of the walls with SGD blue on Australia Day weekend…
Taking branding to new heights!
We can't wait to get this beautiful office furnished!