Graphic Design made in Hawthorn
We have all been told that we shouldn't "judge a book by its cover" – essentially meaning that we should always strive to focus on the content, not the way that something looks. While this is a valiant goal, in reality, it's impossible to achieve: we humans can't help but be attracted to beautiful things.
This predilection is backed up by hard data. Given 15 minutes to consume content, an Adobe study found that more than two-thirds of us would rather read something that was beautifully designed rather than something plain. Even if the content is identical, the way that it is presented is crucial to our willingness to engage with it.
Understanding this quirk of preference is particularly important for businesses and organisations. While it may be tempting to believe that all that matters about an ecommerce store is the quality of the products, or that the only function of a business card is to impart information, the evidence says otherwise: looks matter.
Considering the undeniable importance of aesthetics to a business, we at SGD are delighted to be able to offer comprehensive graphic design and branding services to our clients.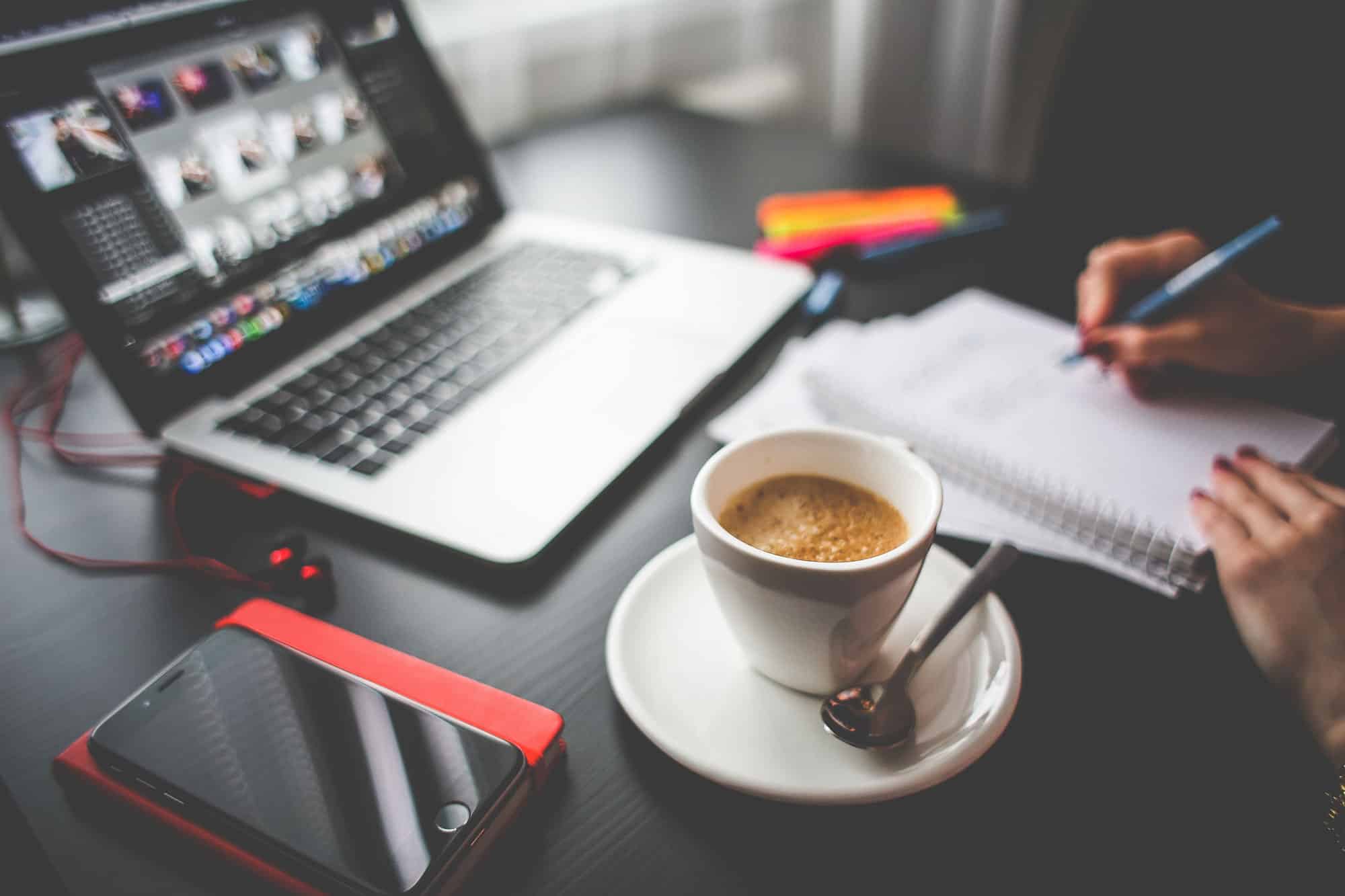 The importance of branding and graphic design
The modern business world is wonderful, dynamic, and exciting. There are more companies than there have ever been before, offering a wide variety of products and services to eager customers across the world. Without a doubt, there has never been a better time to be in business.
However, this sheer number of businesses in existence does create a problem – it's all-too-easy for companies to get lost in the shuffle. In a crowded marketplace, standing out from the crowd, being memorable, and building lasting connections with your customers is incredibly difficult.
There is, however, a way that you can overcome this issue, and ensure maximum visibility and memorability for your business: branding.
The term "branding" is used to describe a particular focus on the way that various elements of your business appear; for example, your promotional materials, your website, your logo design, your business cards, and so on. For the most part, good branding is all about ensuring two things:
That the aesthetics chosen are as appealing as possible. This is achieved by considering design trends, selecting a pleasing colour palette, and many more besides. By ensuring that every aspect of your business looks as good as possible, you can build a brand identity that is based on a foundation of professionalism and attention to detail – an identity that is highly attractive to prospective customers.
It is then also important to ensure that these elements are consistent; for example, using the same colours on your website as you do in your in-store displays. This consistency helps to build your brand's reputation, establishing its own, recognisable identity that helps it to stand out from the crowd.
SGD's branding and graphic design services
 We offer a number of graphic design services to our clients, including:
We believe that logo design is the starting point for all branding efforts, so we will work with you to design a logo that perfectly suits your company
We are able to create style guides and ensure they are effectively implemented across your business
We are experienced website designers who are capable of custom-designing a website that perfectly aligns with all other branding elements
We can also create graphics that are ready to be printed, such as for leaflets and brochures
We can design packaging and merchandise, again with a focus on ensuring that your brand's unique identity is represented throughout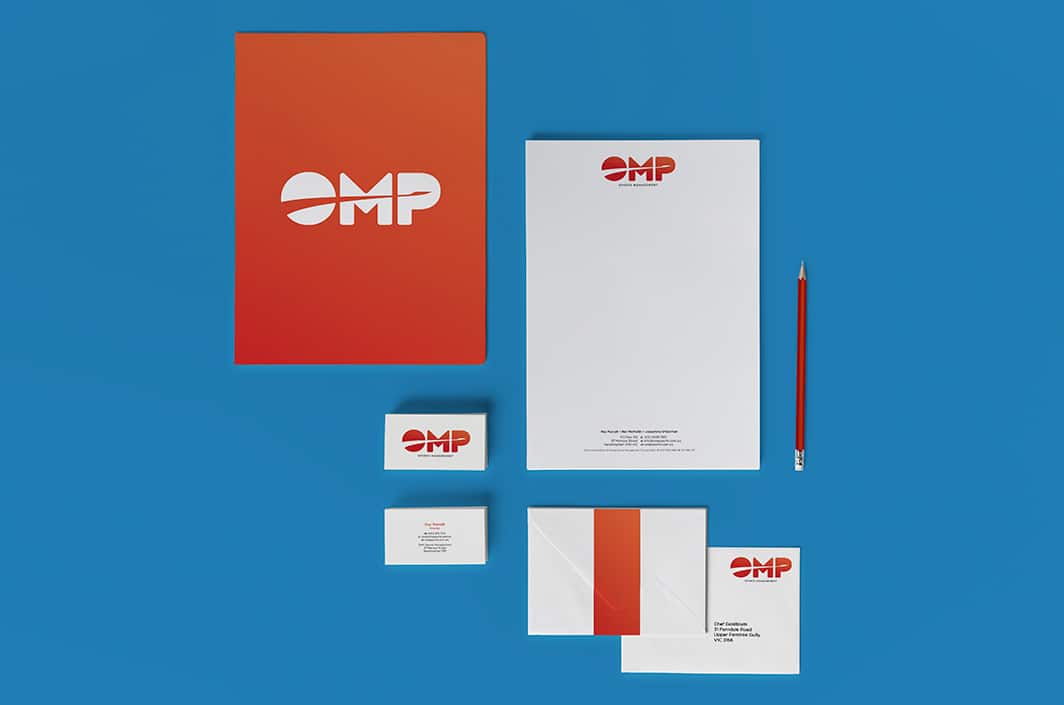 Furthermore, we can also help to create your company's digital strategy and development, helping you define your brand in order to ensure consistency across all platforms. We will work with you to deliver an accurate message to your customers, enhance your company's overall visibility in the marketplace, and build strong customer relationships by forging emotional connections that can drive future sales.
By combining the above services, you can be sure that your company will benefit from a comprehensive, all-inclusive focus on branding that allows your business to always stand out from the crowd.
Who is SGD?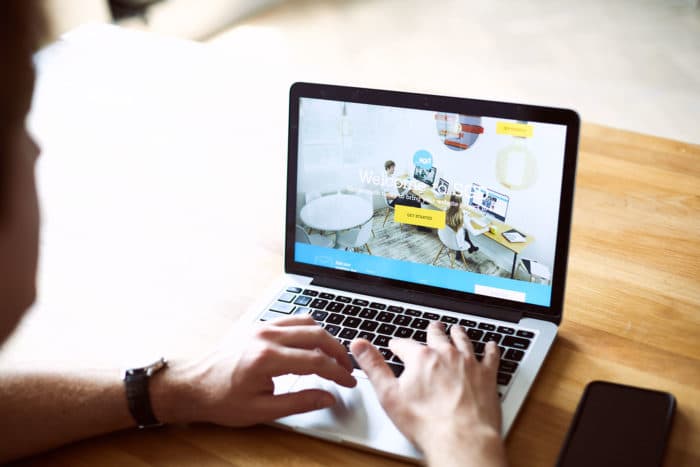 We are a boutique agency, based in the Melbourne suburb of Hawthorn, that provides a variety of website design services to our clients. Thanks to our years of experience in the industry, and our dedicated team, we are confident that we provide the best services for graphic design Hawthorn has to offer. Every website we design is created from scratch, with every element custom-designed to suit our clients' specific needs.
If you are looking to upgrade your existing business website, or even create a brand new site, SGD are the perfect choice for your project. To find out more about any of our services, please do not hesitate to get in touch today.