If there's one thing the current climate has shown us it's people's willingness to continue business. If you, like so many small businesses, have been forced to close your doors for physical trade, the good news is we can get you trading online quickly.
If you have products ready to sell online, we can facilitate the addition of an online webstore for you, quickly. We are committing ourselves to doing this for you in a cost effective and timely manner to ensure you can continue to service the community and keep your business running.
If you need assistance with the following please give us a call or shoot us an email:
Ecommerce
Payment gateway
Shipping options
Online product gallery
WooCommerce
Shopify
Learn more about our services and how we can implement ecommerce to your website here.
Don't have a website?
We are known for developing custom websites which are unique and one-of-a-kind. In times where you require a quick turnaround we can offer a template-based option with essential functionality to get you up and running. If this sounds like something of interest to you, please get in touch.
SGD Case Study: Seeing Online Sales Soar
While COVID has seen many businesses struggle, it isn't all bad news for everyone. Some businesses have acted quickly and adapted to online movement for the foreseeable future. One of our clients has seen their sales climb by almost 100% since they listed all of their products online and implemented an ecommerce strategy. We helped them do this by setting up all of the appropriate systems allowing them complete control with easily updated content management and ecommerce systems.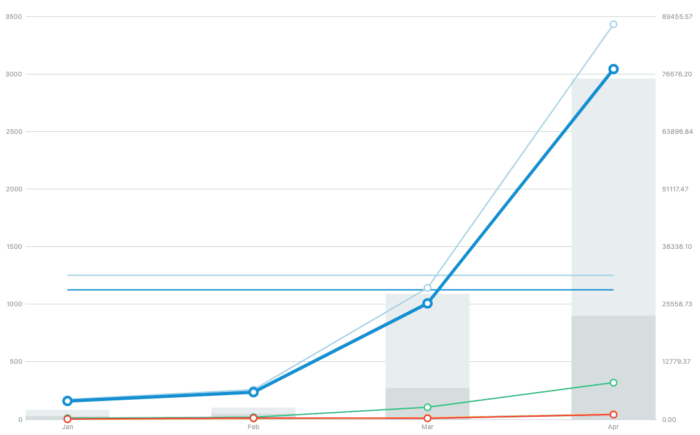 Want to learn more about their road to success? Contact us to see how we can facilitate your success.
Quick Tips from SGD Founder, James
If your website has gone stale with static content and an outdated design, now is the time to invest in your website and make it work harder for your business. Why not add more information, enhance your portfolio or add a blog?
In order to truly sail the storm, I highly recommend introducing eCommerce. If you can sell online – do it!
Make sure you have strong Call to Actions which direct people to where they can contact you, make a purchase or make a digital enquiry. Encourage action!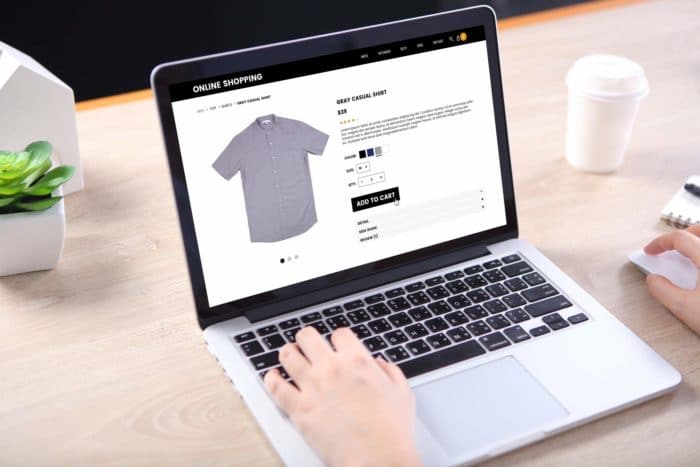 Government Grants: Small Business Assistance
Have you looked into the available subsidies and support for small business? There are a number of government grants available to small business owners which you may qualify for. Now is a great time to seek support to help you adapt to online trade and keep your business running.
Victoria
VIC Business Support Fund (Up to $10,000)
Can be used towards essential expenses such as utilities, rent and salaries, and activities to support business continuity planning for small to medium enterprises.
Applications close: 1 June 2020
Apply here: https://www.business.vic.gov.au/support-for-your-business/grants-and-assistance/business-support-fund
NSW
1. NSW Small Business Support Grant (Up to $10,000) 
Can be used to cover essential expenses such as rent, rates, and professional advice for NSW businesses. 
Applications close: 1 June 2020
Apply here: https://www.service.nsw.gov.au/transaction/apply-small-business-covid-19-support-grant
Looking for ways to update your website and communications strategy? See our most recent blog here: http://sgd.com.au/blog/keep-your-business-running-online/
We are here to help you continue trading in a digital format. Let's chat!