Gone are the days where reaching for the Yellow Pages or other business listings that were the "go to" method for finding products, brands and services. We have researched the 3 key benefits to have a great website design for your small business
These days, it's no secret that most people use Google to search for businesses, and if you're not online, you may as well keep your small business a secret. If you're not already convinced that you need to have a website design for your small business, it would be in your best interest to consider the 3 key benefits to having a website for your small business!
1. It will save your small business (and your customers) time.
Let's face it. As a small business you'll get asked the same questions again and again from potential customers. Instead of answering each and every one of them personally (either face-to-face, through email, or on the phone) you can provide the desired information directly on your website. Not only will this save you time, but it'll save your customers' time as well. Of course, this doesn't mean that you should shy away from directly communicating with your potential customers all the time.
You need to establish trust, and build rapport with your customers, and this is better served through more direct forms of communication. But as we all know, time is a precious commodity these days, and the more of it we save, the more time we can spend on other aspects of the business.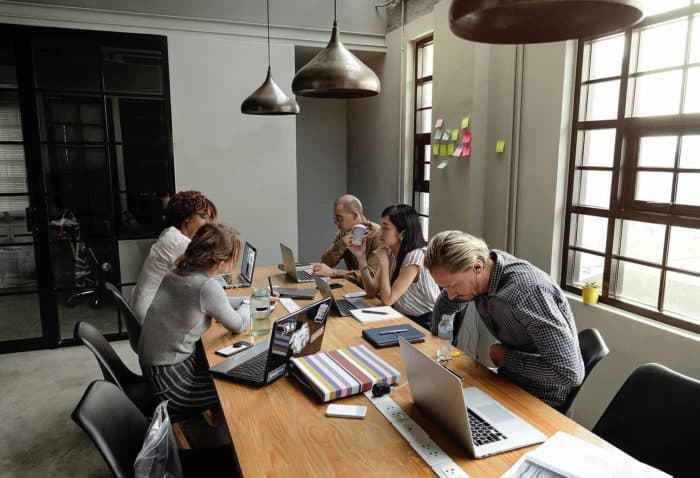 2. It will save you money.
Many small business owners hold back from creating their own websites because they have a preconceived idea that it will be too expensive. Whatever your budget may be, there are options to facilitate a web presence, and in the case any website is better than none! However, doing your research into an actual web designer or design agency will more than likely end up being more cost effective in the long term. Professional website designers will design with your customers in mind, where generic templates don't. Professional developers will develop with SEO and responsive web in mind. We can also provide ongoing maintenance at a lower cost compared to hiring a web specialist who has no previous familiarity of your brand of how the site is designed.
3. You can showcase your products.
Having a website is like having an online shop-front that potential customers can visit 24 hours a day, 7 days a week. They can visit your website and look over samples – or photos – of your work to help them decide if your company is the right fit for their needs. For example, if you run a landscape gardening business, you can showcase photos of your completed landscape designs to potential customers. Or if you design t-shirts, you can display your prints on your website. Also, don't forget: you can easily turn a basic website into an e-commerce store, which will allow you to sell your products or services online to anyone, at anytime.
If you're serious about taking your small business up to the next level, or making it easier for potential customers to find you, then you need a website. Unfortunately, you are invisible to many people without one, and no doubt you'll be losing business to competitors who have already established a presence online.