Our business is a small business, so we're on the same team! We understand that small business web development requires a tailored approach.
A digital investment is one that can really propel your business upward so while we feel that it's the most important investment you can make, we also understand that small businesses must stick to budgets. There's no room for surprise fees! For this reason, we don't throw unexpected costs at you throughout the development process. What you see is what you get. Our project proposals outline everything in detail so there's no confusion.
Understanding what to expect during small business web development can save you a lot of stress, worry, and money. In this blog post, we'll cover the basics of what's involved in the process so that you can be prepared for every step along the way.
Small business to small business, we work together to meet the goals we set out for you. We are with you every step of the way!
Learn more about the team at SGD here.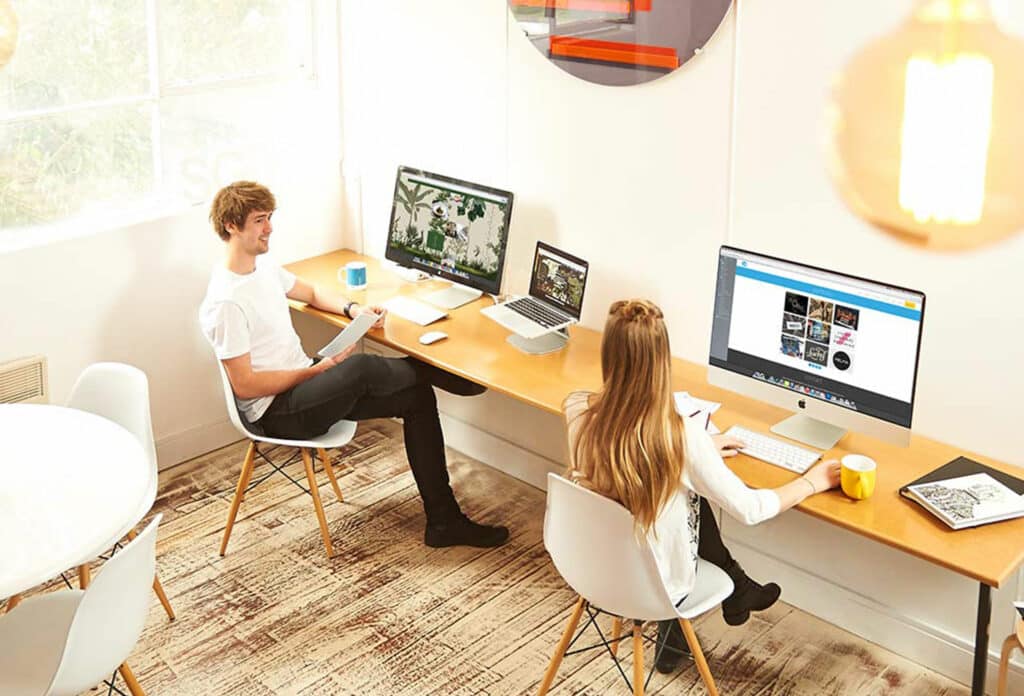 What's involved in Small Business Web Development?
We've worked predominantly with small businesses for over a decade, so our processes are streamlined. We do however, tailor our structure to suit clients and meet their deadlines. This is the beauty of a small digital agency – we are flexible.
Our full list of services can be found here.
In a nutshell, we custom build our websites – no off-the-shelf templates here! We create websites we are truly proud of, ones that serve your business well and exude your brand and your key messaging. As a vital step in small business web development, we take time to understand the core of your business, assessing where you are now and where you want/need your business to go. With every new project we take on, we are helping a business grow and during this process we grow too.
We enjoy helping you develop your brand identity
Building a brand is a team effort. The found of any business will have a vision for their brand, however, they might not obtain the skills to express this visually and in the form of copywriting. This is where we come in. Our goal is to deliver your branding (whether this be a logo design, printed materials, or your website) on point and to the brief. Once we know what you're after, it's up to us to incorporate and apply our expertise and what we know in the way of design trends, industry specific visuals, colour and tones applicable to your genre, and more. We love delving deeply into the branding element of the process – everything stems from this in the young stages of small business web development, and the rest flows from this point.
See what we offer in terms of branding and logo design services here.

We offer complete website solutions
From the discovery process to the delivery of your live website, we have the skills to excel in each phase. Our team comprises of experts who bring something special to each step of the delivery process. The end result is a combined effort – a blend of expert knowledge and expertise brought to the project by SGD, combined with the client's input and brand's core identity at the forefront. We seek client satisfaction and results-focused websites most. It's important that our client's seek a worthy return from their digital investment, so we assure that the key elements such as search engine optimisation, user centric design, and call to actions are featured throughout the site map. We build each website as if it were servicing our own business – the most important elements are always prioritised.
Once we deliver your website, we offer a range of ongoing maintenance plans which include off-site daily back-ups (a must!), security features, as well as a number of hours per month for site support. We highly recommend that our clients sign up for these so they have someone to call if they need help, require site edits of updates, or if something should go wrong along the way.
See our maintenance packages here.
Our portfolio speaks for itself
Our portfolio boasts some of our best work, and showcases our most recent work for clients small and large. If you like something you see here, let's chat about your digital project!
We love the creative freedom of working with small businesses who have room to grow and be their own stand alone brand. We offer cutting edge personalised web-based digital marketing solutions and look forward to helping you with your next project!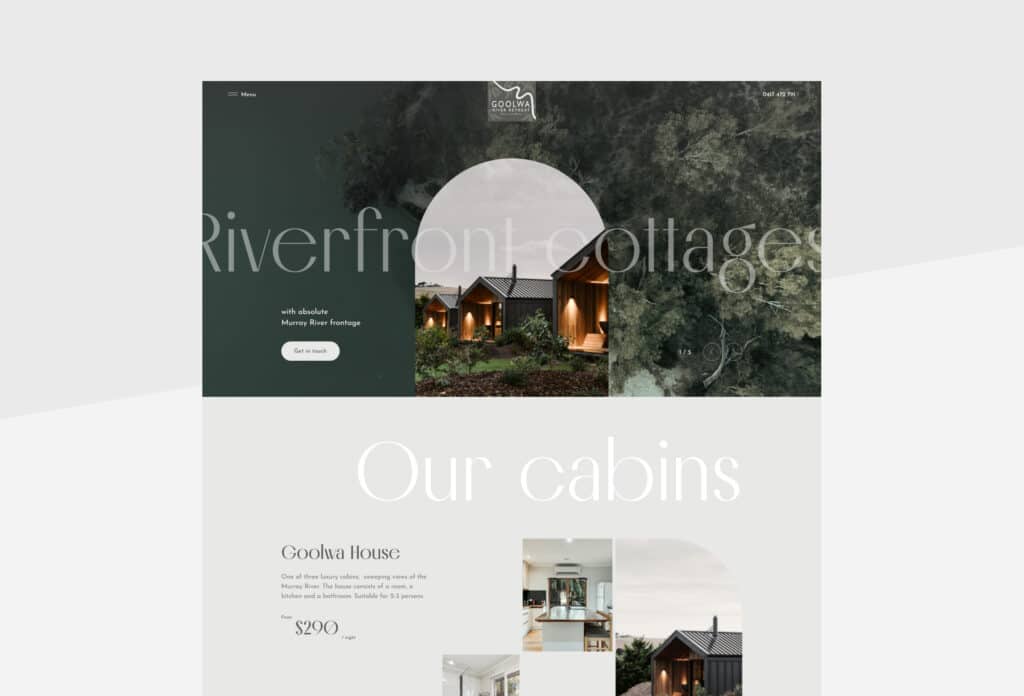 Conclusion
Developing a small business website doesn't have to be a daunting task if you know what to expect beforehand. By understanding the basics of the process—research, planning, building, testing, and promoting—you can set realistic expectations for yourself and your team so that everyone knows what needs to be done every step of the way.
If you enjoyed reading about Small Business Web Development, here are some other blogs you may like:
Interested in creating a seriously good website with us? See some of the websites created by SGD here. If you are ready to get started on your website, get in touch today. We are ready when you are!