At SGD we like to see web developers push the boundaries of both design and functionality. It's what gets our blood pumping and inspires us to new heights! We think TIME Magazine did a really good job of finding the 50 Best Websites of 2014 and breaking each one down into how it works and what makes it unique. Some of our favourites from the list are:
If you find yourself confused about trending, complex news topics, Vox is a great starting point. After gaining an understanding of the basics on Vox, you can then move on to mainstream news articles.
We all love streaming movies and shows, right? Well, with a single search engine that works across Netflix, Amazon, iTunes and other providers, this site will tell you whether you'll need to subscribe, rent, buy or wait in order to watch that awesome title.
FileThis will automatically pull in your statements and paperwork from bank accounts, credit cards, utility bills, etc. and store it all for you online, on your computer or in your preferred cloud-based service.
This site collects the email addresses and usernames exposed by various high-profile hacks to let you know if your personal data has been compromised.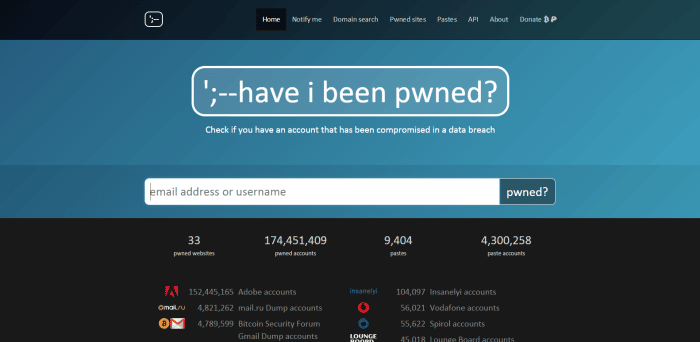 Once known as RapGenius, this site allows people to "annotate the world" with music, literature, history, news, sports and other categories.
More browser-friendly than Spotify, Rdio is an on-demand service with millions of songs. Did we mention the site has parallax scrolling?
Just Delete Me features cancellation information for many popular sites and services, letting you know which sites are easy, medium, hard or impossible to quit and how to remove yourself from each one.
On Twitch you can watch other people play video games and chat live; it's a neat way for people to hang out around a common interest.