As you've probably noticed, we're meticulous when it comes to how we represent ourselves and our clients. That is, we don't choose just any old image to go with a portfolio description or blog entry on our site, and we don't simply mash some style and color together to rebrand a client's online business. On the contrary, it's a painstaking process.
Why are we so meticulous with our branding? Well, first of all, we're perfectionists. It's unthinkable for us to put out a substandard product. If we don't give a project our best effort, there's no reason to expect the client to be satisfied, when they already devote so much time and energy to their own work. Second, a lot of companies offer branding services, but you can't always trust them to stay within your ideas or rise to the occasion if a few boundaries need to be pushed. At SGD we pride ourselves on listening to our clients and working closely with them to create a winning brand.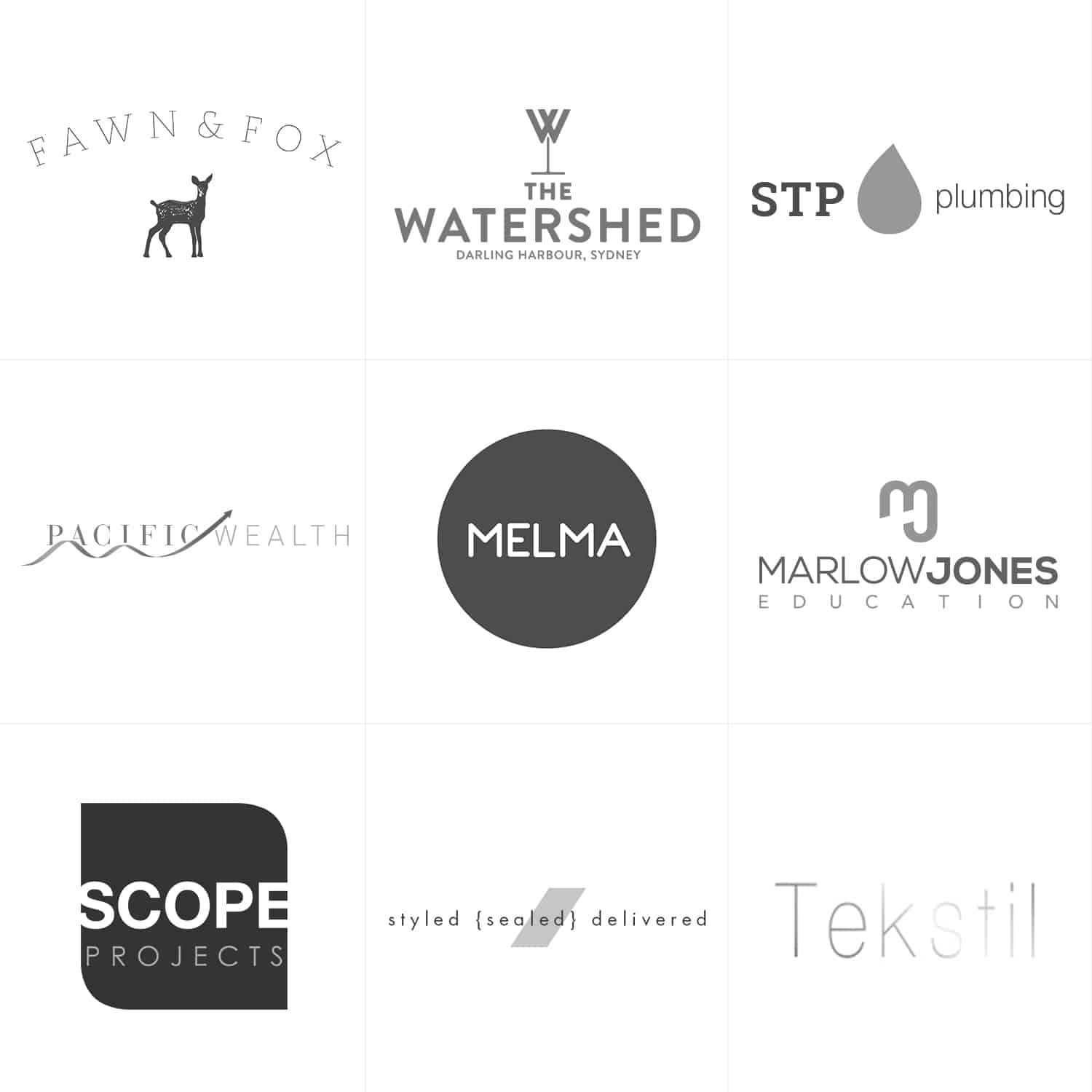 Case in point: Fawn & Fox. They're a boutique online store selling homewares, women's accessories and lifestyle products—all handmade and selected from around the world. From the beginning it was clear to us that Fawn & Fox put a great deal of thought into the purchase of every single item they sell. How could we do anything less than match that thoughtfulness in the development of their new site?
Hence the black-and-white template written in Open Sans and accentuated with professional-quality color photos of products and travel destinations. Fawn & Fox's old logo also needed rebranding, so we replaced the red lettering of the company name with black and also brought the fawn to a standing position, instead of bounding through a virtual forest as she had been doing.
If you feel your online business could use some new branding, don't leave it up to another company who may not be sensitive to your needs. Please contact us for a quote. You can rest assured we'll do it right!