Custom Web Design
We at SGD pride ourselves on our ability to produce custom web design for our clients. With our knowledge and expertise, you can be sure that your company will benefit from the best experience for custom web design Hawthorn has to offer. One of the reasons we can be so confident of this is that we truly understand the core components of what good, responsive, website design requires, which we can then put into action.
The importance of custom web design
In the modern business world, good website design can make or break a small business.
75% of users will use the quality of a website as a major factor when deciding if a business is credible
38% of customers will leave a site if the content or layout is unattractive
Conversion rates can improve up to 400% by switching to a well-designed interface
The first impressions of a website are 94% design-related
More about our custom web design services
Web design is one of our most requested services, and we have worked on hundreds of web design projects for our clients in the past. This experience ensures that SGD are able to complete all work to the highest possible standard, utilising our expertise to create a website that will work for your business.
We are able to create websites that can ensure your company is always presented in the best possible light. The first time a new customer visits your site, they should be impressed: the site should be easy to use and aesthetically pleasing – goals that are effortlessly achieved when you use our custom web design services.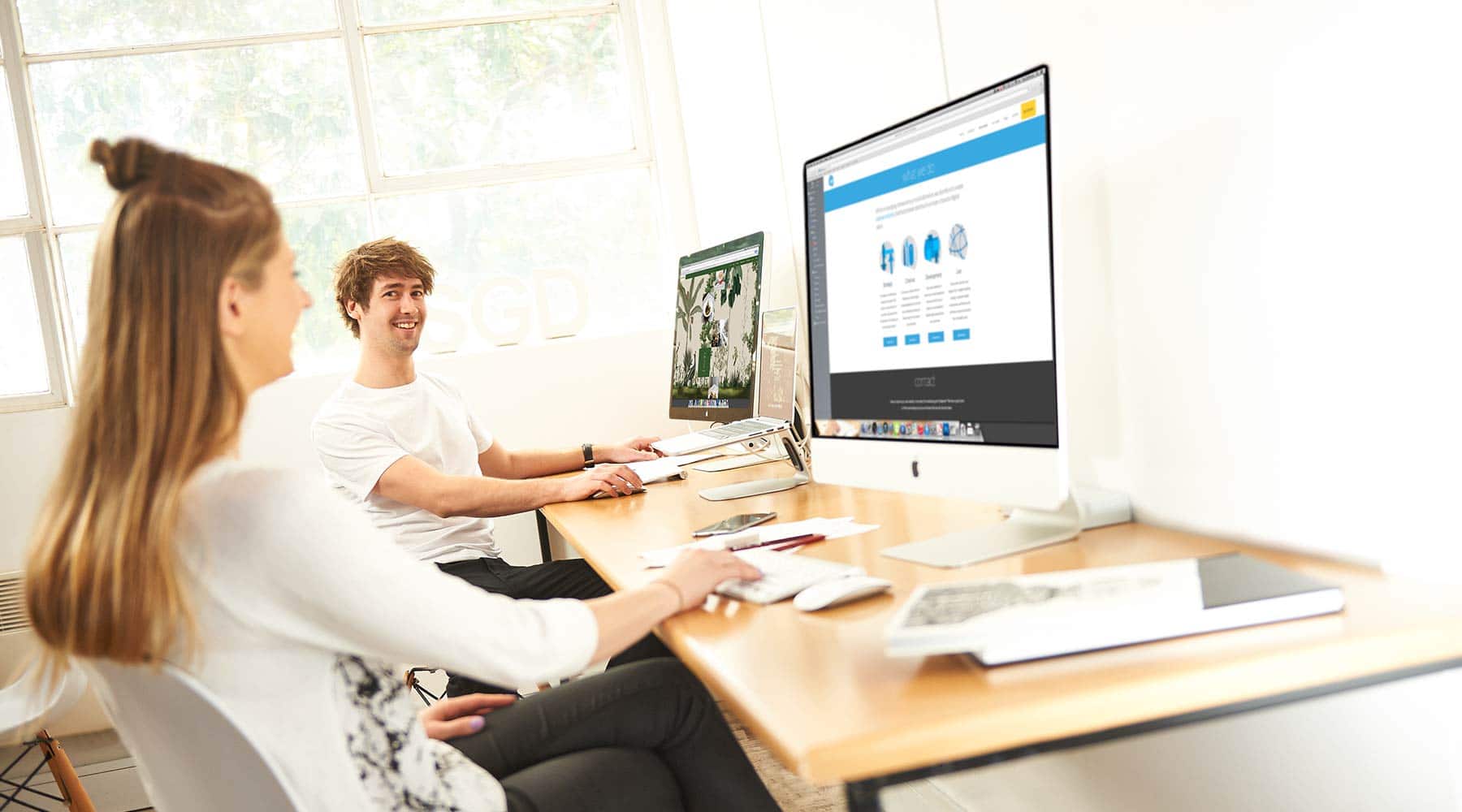 The benefits of custom web design from SGD
We

build all of our websites from scratch

– we don't buy themes or use pre-made templates. This ensures that every site we design is

100%

unique and specific to the client's business

only

.

All of our websites are designed using the industry gold standard

Adobe Photoshop

– this ensures our designs are

crisp

,

clean

, and

look the part

We work with a range of different platforms – with a particular specialisation in

WordPress development

– in order to ensure your site is

mobile-responsive, modern

, and

up to date

,

In addition to providing a great website, we can also include

complete ecommerce integration and solutions

that can significantly benefit your business

Make a

great first impression on new customers, investors, and B2B contacts thanks to our excellent design work.

We'll ensure that your website is infused with

strong branding

, utilising the correct fonts, icons, and colour palettes in order to ensure your site stands out from the crowd.

Our websites are designed to provide an

exemplary user experience

; no confusion, no stress, no hassle – just a site that is simple and manageable for

all

users

A site designed by SGD will

improve your overall business reputation

, allowing you to take your place in an online-dominated marketplace and showcase your company's forward-thinking approach
The SGD design process
We have built and refined a design process that enables us to produce excellent websites for every client that we work with. Should you choose to work with the agency famed for providing the best custom web design Melbourne has to offer, here's what you can expect:
Step One – Discovery. We'll create a sitemap and the prototypes of the core website functionality.
Step Two – Design Brief. We'll work to define your design style and incorporate imagery and typography that our prior expertise, combined with consultations with you, suggest will work well for your site.
Step Three – Design Presentation. You'll be able to see the product of the first two steps, with a full overview of the homepage design and general layout.
Step Four – Editing. We'll tweak the design as per your instructions, and also introduce additional page designs for sections such as 'about', 'products', 'blog', and 'contact pages'.
Step Five – Changes. You can review our work thus far and outline any changes you require, which we will then immediately action.
Step Six – Approval. You can approve the design and set into motion the process of actually building the site your business needs, and that you are already 100% happy with!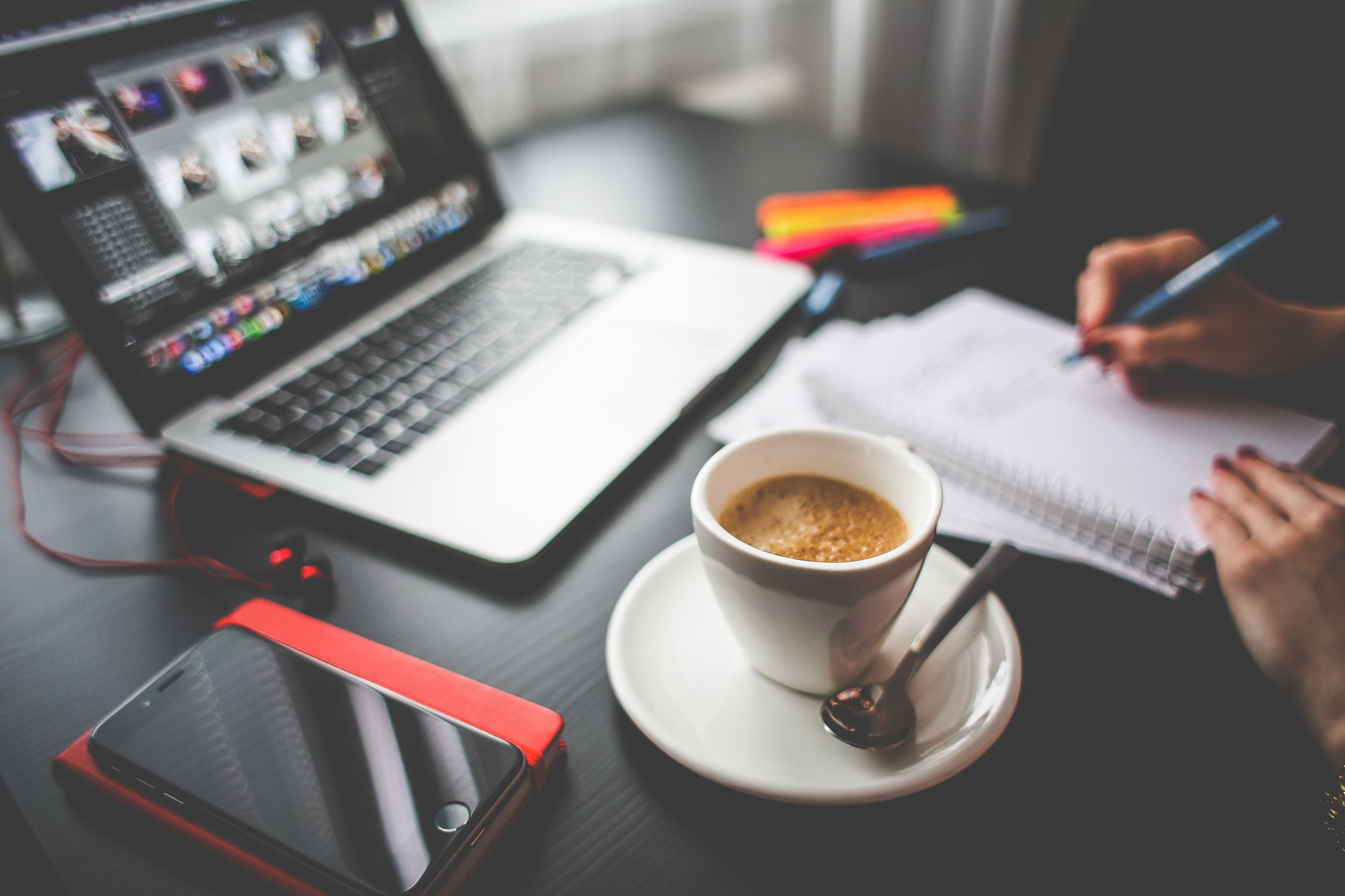 Who are SGD?
Based in the Melbourne suburb of Hawthorn, SGD is a small boutique agency that offers a range of online services such as web design, digital marketing, and branding. We are passionate about delivering a comprehensive service to our clients that builds on the expertise and knowledge we have accrued during our near-decade of operation.
Ready to find out more?
If you're looking for a high-quality website that can help you to reach your business goals, please do get in touch with SGD today. We look forward to providing you with the best possible custom web design in Hawthorn in the near future.