Web Development Services in Hawthorn
Are you searching for web development services in Hawthorn that business owners can trust? At SGD, we have worked with numerous entrepreneurs, start-ups and established companies, ensuring that they have the best possible support when building their website.
We know how to make sure that you get exactly what you need from your web platform with a system that delivers the results you desire. We know what you need. You want a website that is rapid to load, easy to operate and responsive on all devices. That's exactly what we can provide with a fully customised website to match your business, brand, or needs perfectly.
Specialising In Wordpress Sites
At SGD we work hard to deliver the ultimate WordPress platforms to our customers. Wordpress is one of the most popular platforms in the world with over 25% of websites using this particularly Content Management System. Using WordPress as a platform, we are able to build fantastic websites for our clients that exceed expectations and reach the highest level of performance.
With WordPress, we can build or design your site from the ground up with an individual design and code, that suits your individual needs and goals. If you want a completely personalised approach to web development, look no further. We have the solution you desire.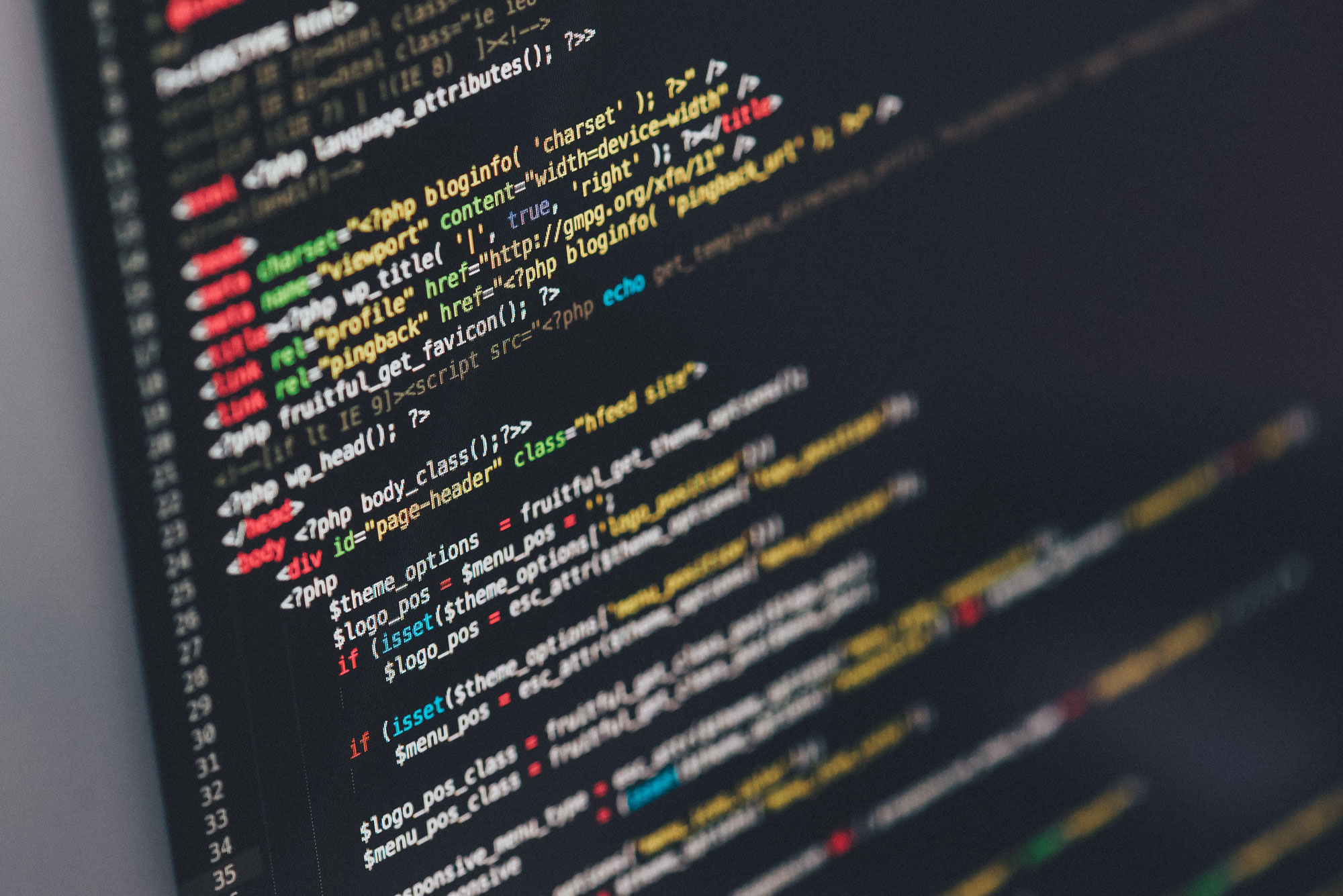 Trust In Our Service
When you use a Wordpress web development team you might be worried about the level of quality you're purchasing. We're delighted to be able to say that we take no shortcuts when designing the perfect site for you. From the very beginning, we use the latest tech to build the HTML and CSS framework of your site. This ensures that the way it operates is completely individual for your business.
We never use templates that are already on the market. This means that you don't have to worry about your site looking or feeling like a cookie cutter creation. Instead, using Wordpress as a platform we can deliver a product that is guaranteed to standout on the market.
Invest In Our Creativity
We know you want something completely different when you grow your website. You want your site to stay in the spotlight, rise through the ranks and avoid getting lost in the shuffle. With an innovative approach and a commitment to creativity, we can give you a site that is animated, interactive, immersive and even beautifully artistic. You and your clients will be amazed at what we create for you. That's why we're known for the web development services in Hawthorn business owners love.
100% Responsive
We're always keeping an eye on the latest trends on the market. That's how we know that mobile use has exceeded those searching for sites on desktops and laptops. When we build your site, we make sure a mobile responsive design is a top priority. With our service you won't lose any traffic because people were unable to access or use your site effectively on a mobile device. We believe that regardless of what system customers are using, your site should still be completely flawless so that's what we deliver.
Based in the Melbourne Suburb of Hawthorn, we are the local team of experts you need to get your site noticed and seen. Contact us to start your new web design project!