If you have an idea for a website, the best way to do this is by finding a web design company that is local to you. By doing this, you'll get a professional service that's reflected in the design of your site. The problem a lot of people have is that they don't want to spend too much on their website design. As a result, they're looking for an affordable website design company to swoop in and save the day.
So, how do you go about finding an affordable website design company? In this blog, we'll explain everything you need to make an informed decision that's cost-effective and leads to the best results possible.
Affordable vs Cheap
First, you need to start by making the differentiation between affordable and cheap website design. Cheap website design isn't something you want to be looking for as you'll essentially end up with a cheap product. At the end of the day, you get what you pay for with a service like this! Affordable website design is a service that still provides you with a quality product, but without needing to pay over the odds for it.
How much should a Great website cost you?
What Website Features Will You Need?
Before you start your search, you need to understand what features you're looking for. What things are going to be essential for your website? As you can imagine, there are so many different things that your site may need, and it all depends on the purpose of it. For example, someone setting up a simple business website that provides basic contact information won't need the same features as someone developing an ecommerce website.
Why is this important? Well, the features you need will play a significant role in determining how costly your website design will be. This will help you define a budget and figure out the sort of price ranges you should be looking at.
What features will impact the cost of your website design? Many come into play here, and some of the most common are:
Amount of pages on your site
Search engine optimisation
Mobile-friendly/responsive design
Video and other media
Ecommerce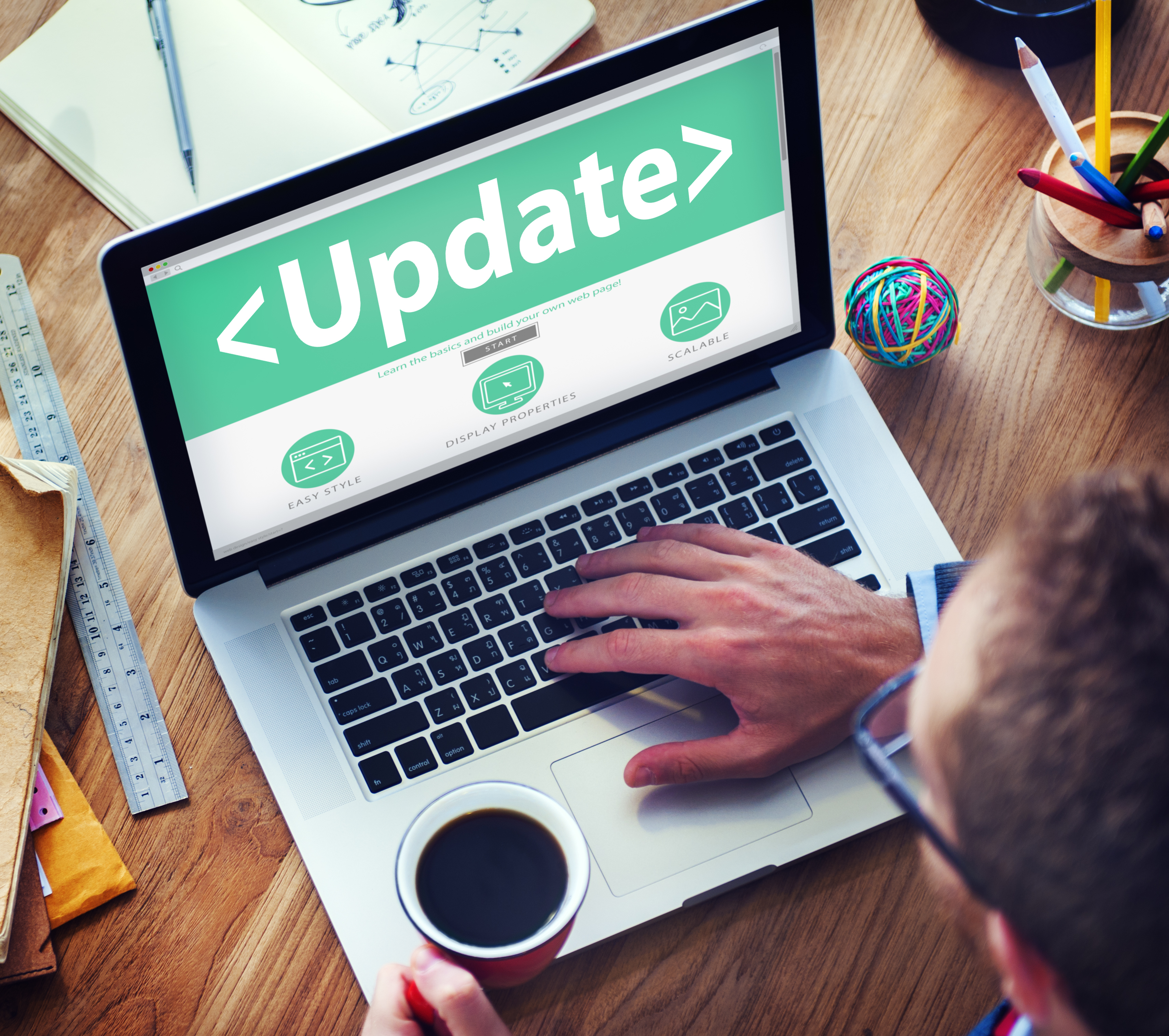 A very basic website might require one of these features – if any! For example, you might need one or two pages and some copywriting content, and then you're done. Then, you have other sites that need good SEO, a content management system, plenty of additional media embedded on the pages, ecommerce capabilities, and hundreds of site pages.
Along with this, you also have additional costs to take into account like setting up the website and making it go live. Things to think about here are your domain name and hosting service. For serious business websites, you may have to pay extra to secure a professional domain name for your brand, along with a more secure server. But, for lower-end websites, you may be happy with any old domain and a shared server that's much cheaper.
After thinking about all the features your website needs, you will slowly be able to figure out how much it should cost to produce the type of website you want. At our web design agency, we've seen projects cost as little as $1,000 and as much as $10,000 upwards. So, if you're looking for affordable website design, then you must make sure you pay what your website is worth. Imagine spending $10,000 on a site that actually could be made for $1,000!
To help you find your price range, here are a few different website design levels that show you which features you'll get with certain amounts of money:
Basic Features: $1,000 – $3,000 – here, you'll get a couple of pages that come with text, and a form for people to contact you. It's ideal for very small businesses or freelancers looking to be a bit more professional.
Professional Features: $3,000 – $5,000 – with this budget, you get around 10 or so pages, interactive features, and functionalities that help generate and convert leads.
Custom Features: $5,000 – $10,000 – here, you'll get everything mentioned above, but with the addition of more customisable features specifically for you or your brand. Plus, you get as many pages as you like.
Ecommerce Features: $10,000 upwards – if you want to start an online business with an online store, then it will cost the big bucks!
So, if you want to find an affordable website design company, then think about all the features you need and how much you can afford to spend. At our agency, we can help design the perfect website for all clients. Whether you're looking for basic features or a full-scale ecommerce site with hundreds of pages; we offer affordable prices and a high-quality service.