As we talked about in The Future of WordPress, WordPress has evolved from a blogging platform (at which it still excels) to a content management system capable of supporting eCommerce. In other words, WordPress users aren't just bloggers anymore; they're owners of small and large businesses who want to sell a lot of products online and attract countless shoppers to their site.
In order to transform your site into an eCommerce store, you need plugins. These will be the engines of your site: powerful, hardworking, but fairly easy to manage on the front end. Unfortunately, the number of plugins out there can be overwhelming. Which one should you choose? At SGD we only use WooCommerce, which has been downloaded nearly 4.8 million times and has a rating of rating of 4.2 out of 5.0. Unlike some other plugins, WooCommerce is compatible with the latest version of WordPress (4.0) and has great support.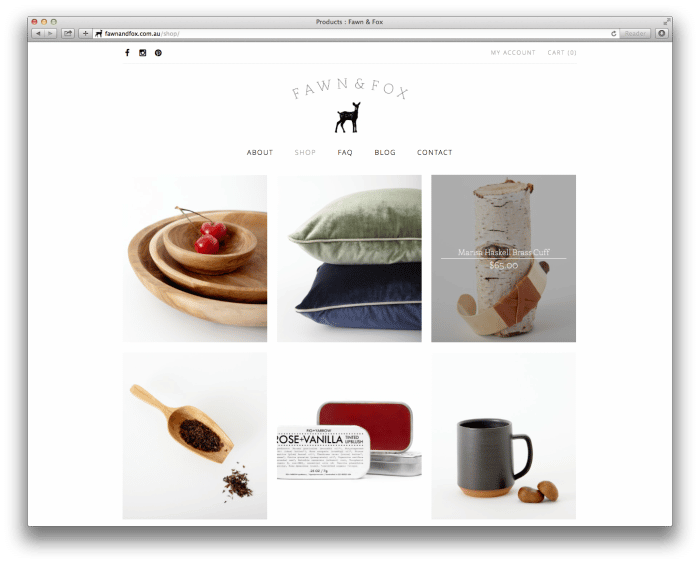 If you want to sell products online, WooCommerce is a must-have. Built using WordPress best practices both on the front and the back end, WooCommerce is an efficient and robust plugin. It has an intuitive dashboard with widgets and detailed reports to help you keep track of sales, stock, store performance and statistics. You can choose and customise a WooCommerce theme, which is designed specifically to be used with WooCommerce, or build your own. WooCommerce will also work with regular WordPress themes.
WooCommerce provides several payment gateways and shipping methods, including PayPal Standard (for accepting Credit Card and PayPal account payments), Simplify Commerce, BACS, Cash on Delivery, flat rate shipping and free shipping. You can also integrate WooCommerce with Mijireh secure checkout.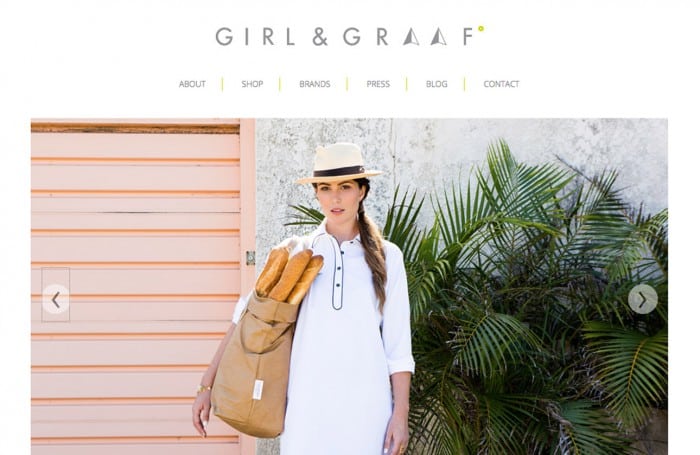 One of the great things about WooCommerce is that it's so extendable! If you need a specific payment gateway, additional shipping methods, or just functionality to help you sell an uncommon product, you can browse through a number of extensions.